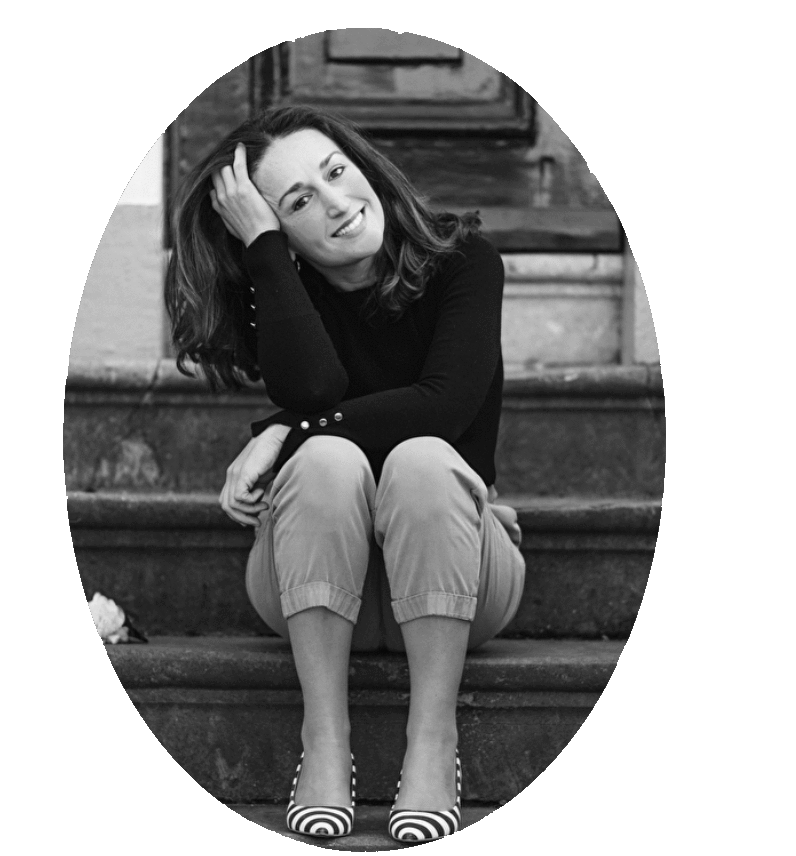 Photo by Consuelo Edeling Photography
Hello!
My name is Marta, the founder of Carmen & Co. I am Mum to Carmen and Olivia, my two inspirations.
I'm originally from Seville. When I was 14 years old I went to Madrid to study Interior Architecture where I spent 17 years working as an interior designer before I moved to Amsterdam.
My passion is designing and sourcing exclusive pieces and creating a beautiful picture for you and your children.
This is what I do at Carmen & Co. I design and bring the pieces that my heritage gives me access to from the most exclusive Spanish brands to the Netherlands.
Most of the collections are custom orders so you can pick the colors and details of your liking and participate in the creative work.
Clothing with a clear authenticity that connects with children and whose essence is excellence in quality and attention to detail. A sweet, relaxed and attractive style that flatters children thanks to its exquisite design and exclusive colours.
Carmen & Co's clothing is charming and unique, representing the childlike spirit which inspires me.