- LOFT 57 -
My name is Marta, the founder of Carmen & Co and Loft 57.
I'm originally from Seville. When I was 14 years old I went to Madrid to study Interior Architecture, where I spent 17 years working as an Interior Designer before I moved to Amsterdam.
My passion is designing, sourcing exclusive pieces and creating a beautiful picture and sfeer for you. This is what I do at Loft 57. I design and bring the pieces that my heritage gives me access to from the most exclusive brands to my creations.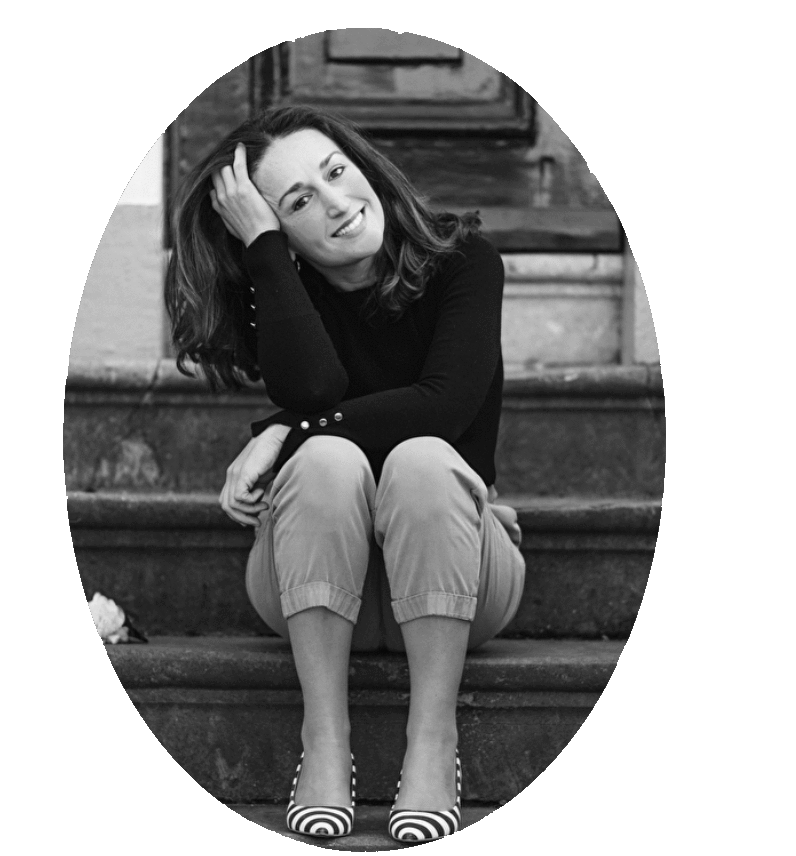 Instagram.: @loft_57_amsterdam